網上直播 Live
From its headquarters in Geneva, the European Broadcasting Union encourages co-operation between broadcasters around the world, from Algeria to the Vatican State, from Hungary to Hong Kong. The organisation co-ordinates and promotes the exchange of audio/visual productions. The live recordings in Tuesday night's Concert from Europe have been provided by members of the EBU for many years, but now RTHK Radio 4 will offer expanded coverage of EBU programmes, including special access to:
• Exclusive concerts with the world's outstanding orchestras, celebrated conductors, and stellar soloists
• Broadcasts from New York's Metropolitan Opera, the Vienna State Opera and the Paris Opéra
• Finalist concerts from major international music competitions including Belgium's Queen Elizabeth International
Music Competition and Germany's ARD Music Competition
• Performances from major festivals from around the world,(including world music and jazz festivals)
The
Live on 4
band will feature concerts recorded live every Tuesday to Saturday night. Expect to hear more concert recordings from the BBC, and concerts recorded locally by Radio 4 with our own treasured orchestras, ensembles and soloists.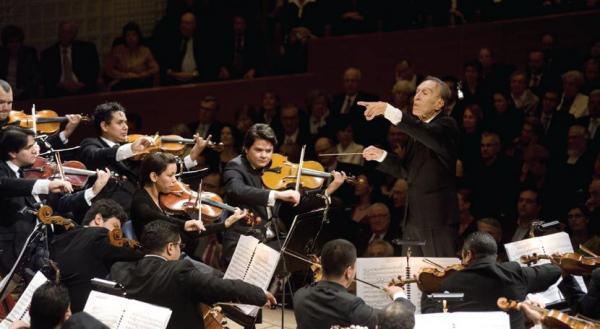 總部位於日內瓦的「歐洲廣播聯盟」經常與世界各地的廣播機構合作,該組織亦時常協助和促進音頻及視頻製作交流。一直以來,「歐洲音樂會」都有播放其會員機構的現場錄音;最近,第四台與「歐洲廣播聯盟」簽訂了新協議,將可以帶給各位更多精彩音樂會:
‧ 更多首屈一指的樂團、星級指揮家和著名獨奏家的音樂會
‧ 大都會歌劇院、維也納國家劇院、巴黎歌劇院的製作
‧ 國際音樂比賽的決賽音樂會,例如比利時依莉莎白女王國際音樂大賽、德國慕尼黑ARD國際音樂大賽等等
‧ 全球主要音樂節的現場錄音 (包括世界音樂及爵士樂)